DOS RIOS CONSULTANTS, INC.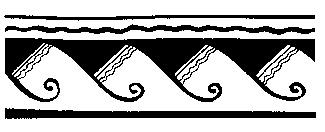 Dos Rios Consultants, Inc., is located in Silver City, NM, and provides consulting services in the social and natural sciences across the greater Southwest. Its principal is Dr. Neal W. Ackerly. Dr. Ackerly's expertise is in Southwestern anthropology andarchaeology. For the past 25 years, he has been actively involved in studies of prehistoric and modern irrigation systems, as well as issues surrounding contemporary water use and water rights. Dos Rios Consultants, Inc., is permitted to operate on Federal and State lands in New Mexico,Texas, and Arizona.
Specific Services
Archaeological surveys--including Class I, Class II, and Class III surveys--in support of National Register Section 106 Compliance,
Archaeological mitigation/excavation of both prehistoric and historic sites in support of NEPA compliance,
Oral historical studies including questionnaire development and administration, transcription, and preparation of tapes and transcripts for archival storage,
Analyses of historical documents and archaeological data to support of water rights claims by Native American, Hispanic, and Anglo irrigators,
Preparation of Environmental Assessments and Environmental Impact Statement Components
A small cautionary tale about long-term hydrology and water availability in the Rio Grande. Or perhaps an abbreviated version from newspapers ,
Occasionally causing trouble for local politicians,
Experience in expert witness testimony.
Track Record

Dos Rios Consultants, Inc. (DRC), has completed a variety of projects for Federal, State, local, and private entities over the past decade. Among the Federal agencies for whom work has been completed are the the U.S. Department of the Interior/Bureau of Land Management (2000), U.S. Justice Department (2000), U.S. Army Corps of Engineers (1999), U.S. International Boundary and Water Commission (1999), and the U.S. Bureau of Reclamation (1995, 1994). A number of projects have been completed for the State of New Mexico, including archaeological surveys and literature reviews for the Historic Preservation Division (2005, 2000, 1997, 1996, 1994, 1993, 1992, 1991, 1990, 1989). In addition, DRC has completed detailed archaeological studies of seven historic mining towns/districts containing more than 400 individual mines for the New Mexico Abandoned Mine Lands Bureau of the Department of Energy, Minerals, and Natural Resources (2005, 2004, 1999, 1998). Our company has provided consulting services to myriad other entities including the Navajo Nation (Bosque Redondo), City of Las Cruces, Town of Silver City, City of Alamogordo, Elephant Butte Irrigation District, Middle Rio Grande Conservancy District, and the Phelps-Dodge Corporation. Most recently, we have been working with the Arizona National Guard and the Carlsbad Irrigation District. One important facet of our consulting services is that all our projects have been completed on time and within budget. As well, all our reports have been accepted with only minor revisions to the initial draft(s) submitted to these agencies. References are, of course, available on request.

With so many kinds of projects, it is not surprising that we've produced a rather varied set of reports. If you are interested further in our past efforts and products, you may want to review our reports on acequias (irrigation ditches) and mines. We would love to provide copies of our archaeological surveys, but State of New Mexico statutes prohibit disclosure of site locations. Sorry. To compensate, we have provided an annotated bibliography of New Mexico archaeology completed between 1970-1990 that can help you get started on your research. Occasionally, we even find time to do projects that are fun!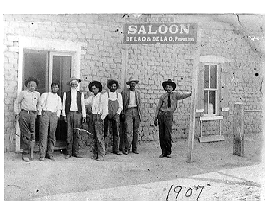 Yes, you might think this is our office. . .
(Courtesy of the Rio Grande Historical Collections,
New Mexico State University)
But actually we can be reached in one of the following ways:
Via snail mail at:
Dos Rios Consultants, Inc.
P.O. Box 1247
Silver City, NM 88062
By Voice/FAX at:
505.534.0035
Or by e-mail at
nackerly@dos-rios.com
We have had
visitors since 16 December 2001.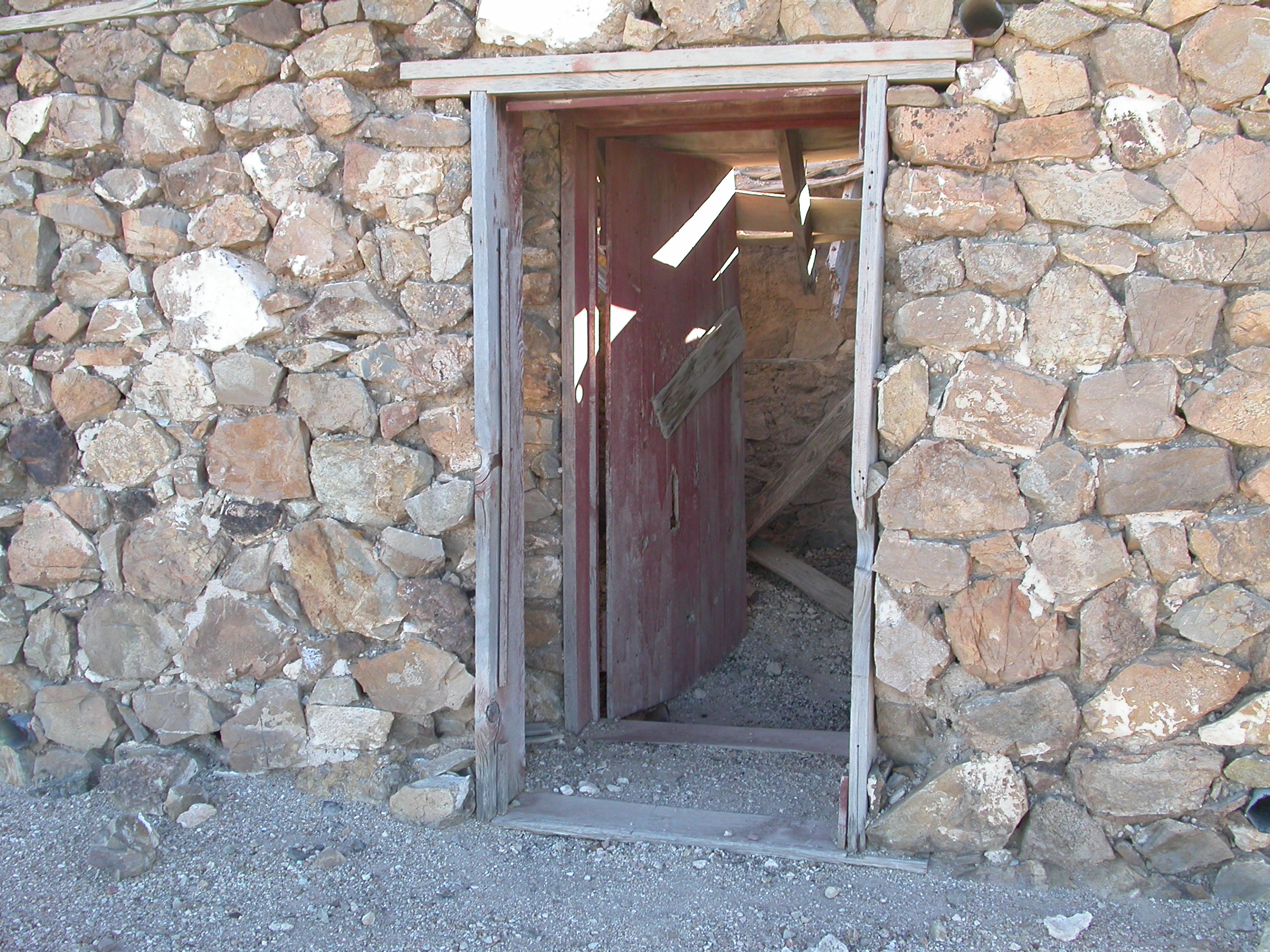 What is this double-walled structure?
From Old Hatchita in New Mexico's Bootheel.